Restorative Dentistry – Huntsville, OH
We Can Patch Up Your Damaged Smile
No one is immune to dental damage. Despite your best efforts, chances are you'll deal with a decayed, hurting, or broken tooth at some point. No matter the current condition of your teeth, Dr. Kevin Grill can patch up your damaged smile with restorative dentistry in our Huntsville, OH dental office. These treatments are designed to get your teeth looking and feeling their best again. Contact Northwest Family Dental of Huntsville to get started!
Why Choose Northwest Family Dental of Huntsville for Restorative Dentistry?
Dental Emergencies Treated Right Away
Nitrous Oxide Sedation Available to Soothe Nerves
We Welcome Children & Adults Alike
Tooth-Colored Fillings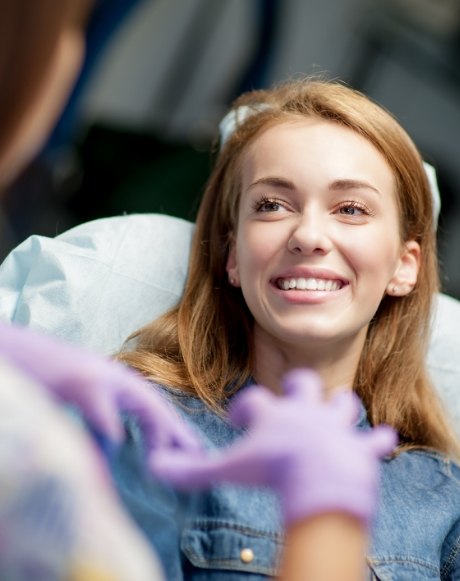 Instead of repairing decayed teeth with noticeable fillings made from silver or other metals, Dr. Grill does so with tooth-colored fillings. These are made of composite resin, which comes in all of the same shades as tooth enamel, allowing us to preserve the natural look of your smile. Additionally, the resin snugly bonds to your tooth, so we don't need to remove as much, if any, enamel to place tooth-colored fillings as we would for metal fillings.
Dental Crowns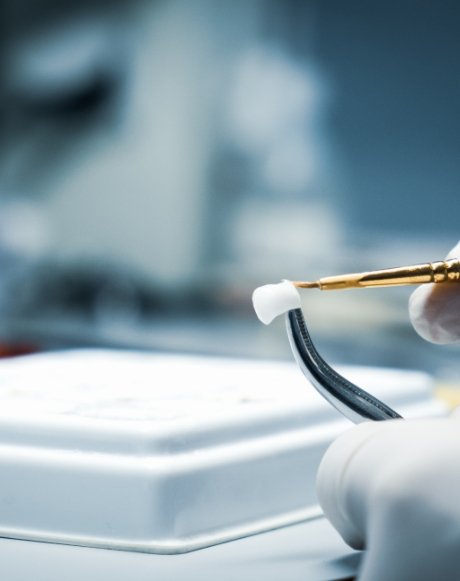 For a substantially decayed, injured, or worn-down tooth, we may recommend a dental crown to restore the tooth's original structure. A dental crown is a customized "cap" that completely covers a tooth, restoring its shape while also shielding it from future harm. For teeth that are visible in your smile, we offer porcelain crowns for a seamless appearance, but we can also provide durable gold crowns for the molars at the back of the mouth.
Root Canals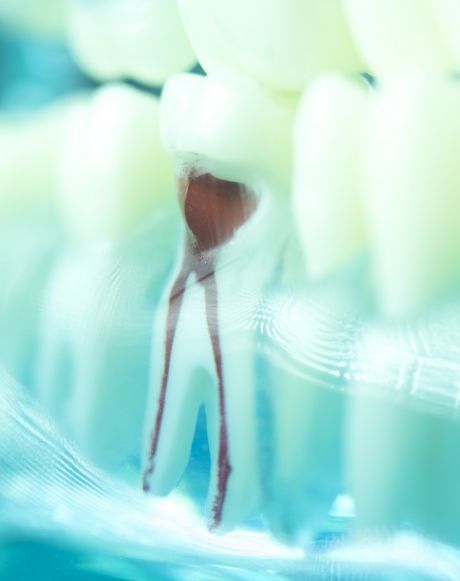 When the tissue at a tooth's center (called the pulp) becomes infected, it needs treatment right away. Not only can it cause a truly monstrous toothache, but the infection might irreparably damage the tooth or even spread to the surrounding teeth. To save the tooth, Dr. Grill can perform root canal therapy, where he removes the infected tissue, seals up the tooth, and protects it with a crown. Thanks to modern technology, this procedure is relatively painless.
Tooth Extractions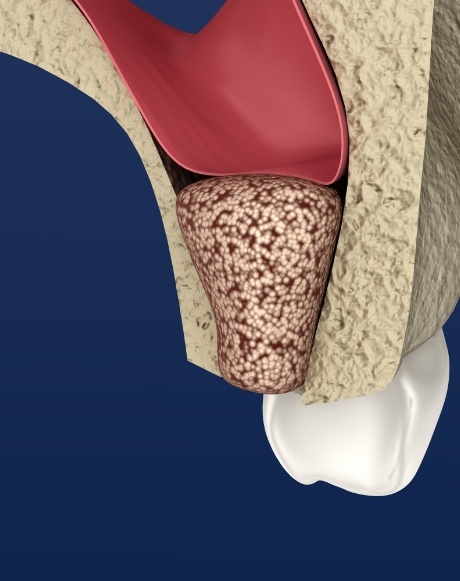 We never recommend extracting a natural tooth except as a last resort. However, if a tooth is damaged beyond hope of repair, and it puts your other teeth in jeopardy, then removing it may benefit your overall dental health. If that's the case, rest assured that our team will go above and beyond to help you feel comfortable during your procedure and provide you with detailed aftercare instructions for a smooth recovery.