About Our Dental Office – Huntsville, OH
Hometown Dentistry You Can Rely On
Thanks to Northwest Family Dental of Huntsville, everything you and your loved ones need to achieve and maintain healthy smiles is available right around the corner. Our friendly team is led by Dr. Kevin Grill, a proud Ohio State graduate whose mission is to bring the personal touch back to dentistry. Whatever your needs or situation might be, he's eager to make your life easy one convenient and comfortable appointment at a time.
Providing Excellent Dentistry for All Ages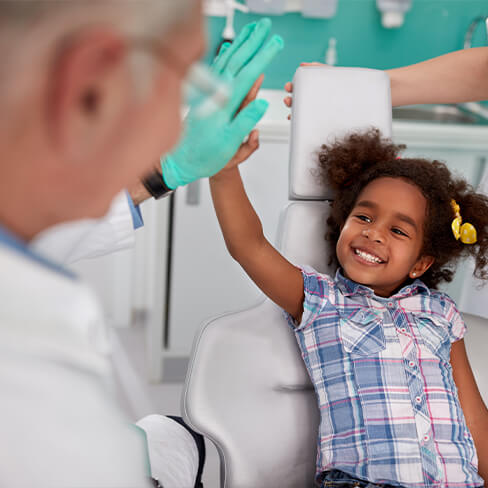 Parents know how much of a hassle it can be when they need to visit one dental office for themselves and take their children to another. That's a lot of running around! Fortunately, Dr. Grill and our team have experience serving patients of all ages, from 3-93 and everyone in between. Here, we can give your children checkups and cleanings and also repair or enhance your own smile under one roof.
A Place That is Refreshing, Comfortable, and Modern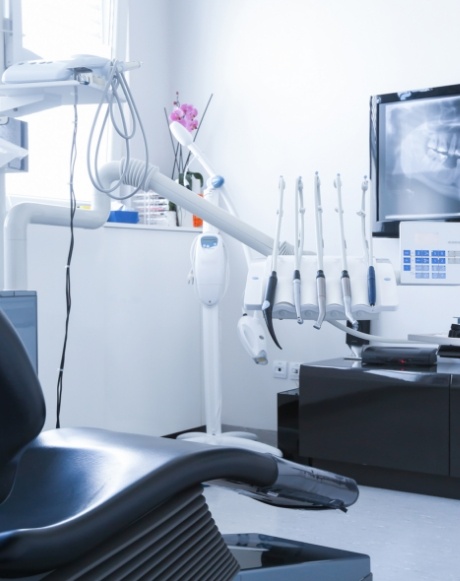 Our patients get the best of both worlds whenever they visit us. They enjoy old-school, personalized customer service, and their care is provided using the latest technology and techniques. We treat people right because it's the right thing to do, and Dr. Grill is constantly working to keep our dental office up to date so he can offer the very best care and results possible.
Treating People Just Like Family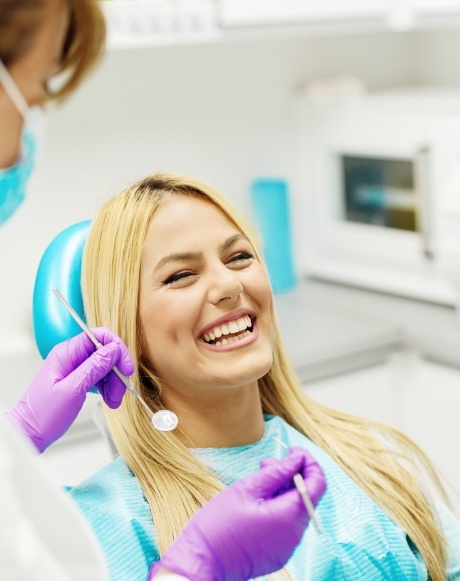 At other dental offices, patients are just numbers and names that are meant to be turned into dollars. At Northwest Family Dental of Huntsville, we value relationships above all else. We will only recommend what you absolutely need to achieve your oral health and appearance goals and nothing more. While some dental offices are only concerned about their bottom line, with us, your satisfaction and peace of mind are always our top priorities.