Meet Our Dental Team – Huntsville, OH
Down-to-Earth & Ready to Serve
Several of our dental team members have been with our dental office for many years, so they understand Huntsville and how to help our dental patients feel right at home at each visit. From scheduling to settling into the chair to discussing your payment options, they'll guarantee a smooth road from check-in to checkout every time. Keep reading to start getting to know everyone!
Melinda - Practice Manager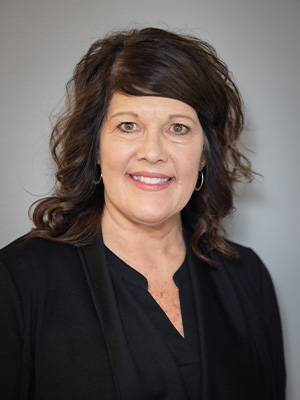 Melinda's hometown is Waynesfield! With well over two decades of experience in the world of dentistry, she's been an amazing addition to our team from the start. When asked what she loves most about her job, she said that it's welcoming patients to our practice, providing them compassionate care, and working with an exceptional team every step of the way.
Melinda is a wife, mother of three adult daughters, and grandmother to two granddaughters and one grandson. Spending time with family is one of her favorite things to do; however, she also enjoys working out, shopping, and camping!
Shelli - Dental Assistant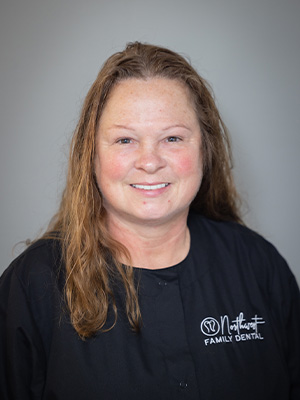 Originally from Indian Lake, Shelli chose to pursue her studies at the University of Dayton. She joined our team in 2022, bringing more than 26 years of experience with her. So far, her favorite part of her job is taking care of patients and seeing the results at the end of their treatment!
When she isn't at the office, you'll most likely find Shelli spending time with her farm animals and dogs.
Abby – Dental Assistant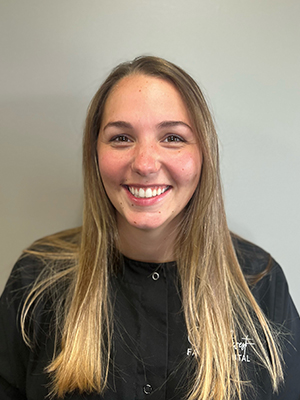 Raised in Westerville, OH, Abby started her career in the dental field by attending Columbus State Community College after graduating from Westerville Central High School. There, she earned her certification for dental assisting and is also certified in CPR and X-rays. Now, she enjoys getting to know patients and seeing their incredible smile transformations.
At home, Abby likes spending time with her family and friends as well as her pet dog. Other than hanging out with loved ones, she also enjoys hiking and shopping. One fun fact about her: she had two extra teeth in the root of her mouth!
Rebecca - Dental Hygienist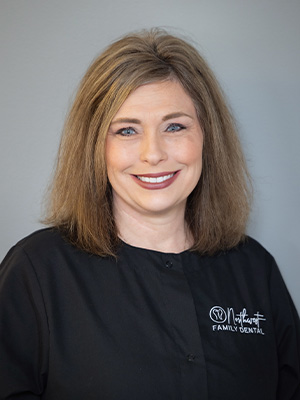 An Ohio native, Rebecca has been a member of our team for over a decade now! Throughout her time on our team, her favorite part of her job has continued to be building relationships with patients. As for her studies, she attended Rhodes State and has undergone additional training in the administration of nitrous oxide, CPR, and more.
Rebecca has two daughters, Brianna and Vanessa. The first is a student at Miami University and the second is in high school. Here's a fun fact about Rebecca: she used to be a flight attendant!
Sarah - Dental Hygienist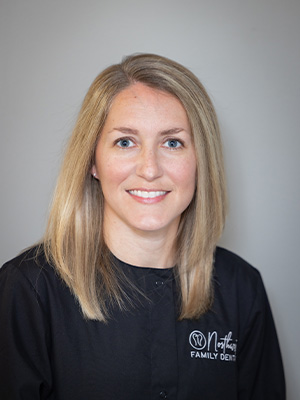 An Ohio native, Sarah attended Rhodes State College and has nearly two decades of experience in the world of dentistry. Plus, she has completed additional training on local anesthesia and administering nitrous oxide. However, her favorite part of her job is getting to know her patients and helping them have a healthy mouth.
At home, Sarah has a husband, two daughters, and a dog, Winnie. She loves spending her free time with family, vacationing, and watching sports!